Testimonial
"Thanks for being there when my systems encountered problems! I feel secure that my systems are under SKYLIGHT's care."
Julian Wong,
Toshiba Singapore
Corporate Profile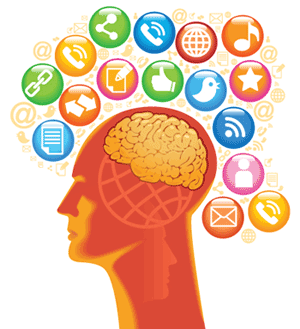 Our company originated in July 1973 under the name of SKYLIGHT Trading Company (BRN: 10047200A).Located in a shop-house unit at 25 Old Bedok Road, we started out as a traditional family business which involved running of a Kelong (remote fishing outpost) and the repairs of television and home appliances.
We are officially incorporated as SKYLIGHT Holdings Pte Ltd on 30th March 2005.
Today SKYLIGHT is a leading provider of information technology products and services. Our team of highly competent, motivated and customer-oriented IT specialist constantly strive to create value and accelerate your business success.
We specialize in providing System Integration, IT Consultancy, Software Licensing, Server Co-location, Managed Services, IT Security, Web & Email Hosting, Domain Name Registrations, Enterprise Resource Planning Solutions, Customer Relationship Management System and more.